Site Reach is a digital marketing agency near Bath providing full-service marketing services to clients operating in retail, finance, education, automotive and other sectors. We've been working in Search Engine Marketing (SEO & PPC) for 10-years and are trusted Google Partners.
Our honest, ethical approach has been rewarded with stable business growth and a loyal list of clients that enjoy long-term value for their investment.
Our core digital marketing services include: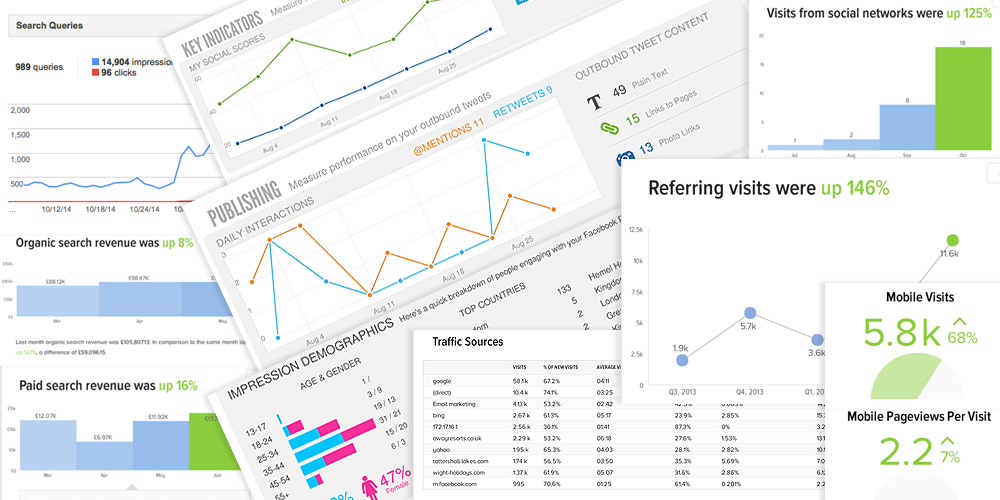 Come and meet us!
Site Reach are based at Bath Road Studios (Bath Road, A4), making us easily accessible for businesses based in Bristol and Bath. If you're an ambitious company looking to drive measurable traffic to your site, we'd love to hear from you.
Call us now on 0117 214 0101 and we'll take you through some options or email your enquiry to arrange a free consultation.