Pay-Per-Click Marketing Services
Since 2007 our Paid Search team have specialised in maximising PPC profitability across Search, Display, Video and Shopping channels –  delivering quality, measurable sales & leads.
Our primary channels include;
Google Ads (incl. Shopping Feed setup & daily bid optimisation for thousands of products)
Facebook & Instagram Ads (incl. Facebook Shop)
Bing Ads (incl. Shopping)
Linkedin
Twitter
Snapchap & Spotify
Programmatic Display
"An absolute pleasure to work with" – Lifetime Training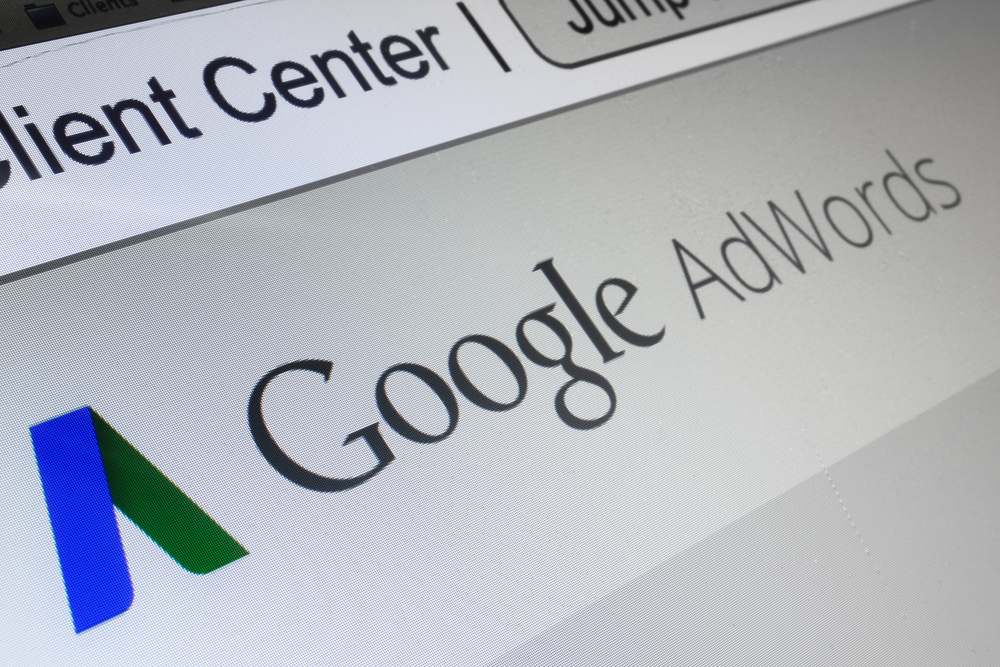 "Our team work closely with clients to understand their key objectives and create campaigns built around key goals and target audiences. "
Which PPC Channel should I use?
We trial PPC depending on your sector and business objectives. We most commonly use Google Ads, Bing Ads and Facebook Ads and manage the whole process – including tracking setup, campaign creation and ongoing optimisation.
Our agency uses enterprise level software including Google Search Ads 360 to manage campaigns across Google, Bing, Yahoo and Baidu – this ensures your campaigns have experienced Account Managers using best in class software, giving you the reassurance that your campaigns have no disadvantage compared to your competitors.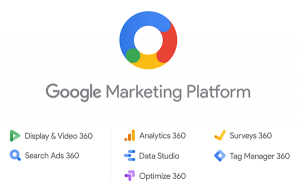 Google Search Ads 360 combined with Google Campaign Manager allows us to improve efficiency & performance through a unified stack.
Self-Managed Google Search Ads 360 Service
As an agency we understand that many companies like to keep things inhouse but are finding they need access to software of the level contained within the Google Marketing Platform.
Media spend has to be very high to apply through Google for the software but as an agency we feel you shouldn't miss out because you don't spend £250k per month on Ads.
We have developed a solution whereby you can have access to the software and everything wonderful it offers and not have to pay us to manage it, just a small monthly licence of fee of between 5-10% of medi spend with no minimum spend level.
Interested? Give us a call on 0117 214 0101 to find out more.
"We have received a significant return on investment combined with excellent reporting and ideas on how we can improve things. I thoroughly recommend Site Reach"