SEO is in our DNA
Site Reach have a deep heritage in providing best practice Search Engine Optimisation to UK clients in all sectors. Unlike other SEO agencies learning the ropes, our SEO methodologies have been fine-tuned over 12-years and more than 180 digital marketing campaigns – developing a team of experienced technical On-site SEO specialists and in later years, a dedicated Content Marketing team.
We help clients with a range of SEO solutions – from full service SEO & Content Marketing, to more campaign focused Google Penalty removal, New Website Launches and Migrations and creative link building.
You can read what our clients think of us in Case Studies.
Whether you're looking to kick start your SEO campaign for the first time or increase keyword ranking positions for highly competitive search terms – we want to hear from you.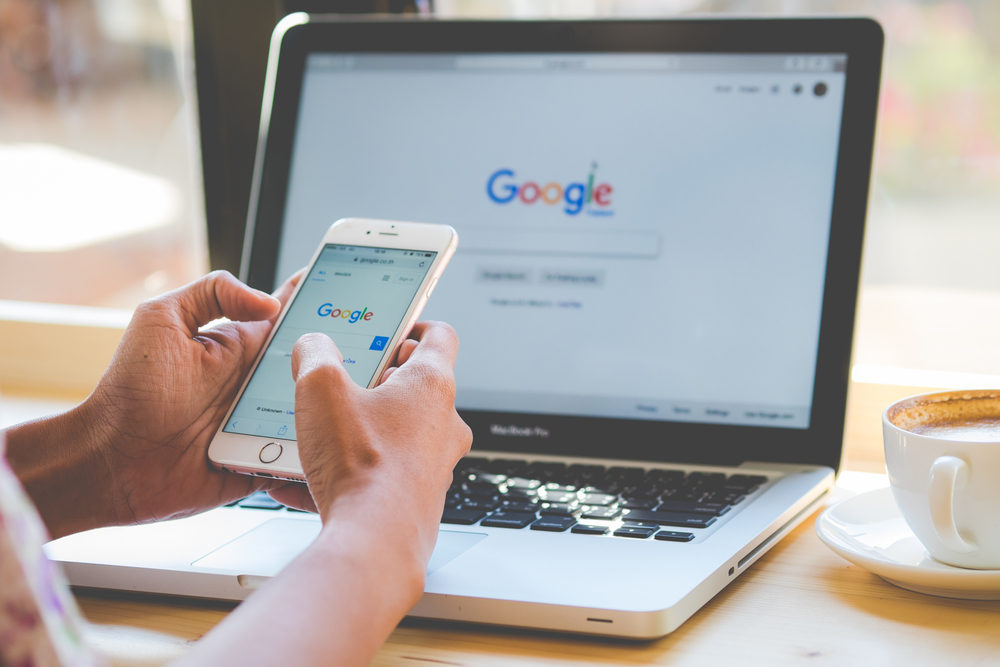 We specialise in:
> Technical SEO
> Mobile-first SEO
> Landing Page Optimisation
> Page Speed Improvements
> Duplicate Content
> Conversion Rate Optimisation
> ROI Measurement
> Google Algorithm planning
> Content Marketing Strategy
> Structured Markup (e.g. Rich Snippets)
> International SEO / Multi-lingual integration
> Link Building
What we can bring to the party.
Expertise – We offer unrivalled SEO experience in Bristol, with our team picked from the very best in the industry. We're up to date with the latest trends, attend top industry conferences and are constantly pushing ourselves intellectually to stay ahead of the game.
Ahead of the curve – Any Search Engine Optimisation agency worth its salt knows that SEO techniques include the optimisation of title, keyword and description HTML tags, as well as building links. So if that's all you're looking for, then we're sure you'll be happy together. But if you want an agency that comes to your project from a commercial perspective, with a clear view on how to add long-term value, then please come in, take a seat and let us make you a cup of tea.
Holistic approach – Our SEO strategies are aligned with Pay-per-click, Social Media and Content Marketing strategies to achieve  your overarching business goals.
Collaborative – Whether you have a 50-strong in-house marketing team, or you need us to handle everything, no problem. We identify the skills gap and mesh into your team seamlessly.
Data-driven – All the decisions we make are based on data, not just ideas. This boosts your website conversion rates to drive higher sales.
"Since joining two-years ago I've seen a great SEO team come together; we've got a a perfect balance of technical bods, creative content and social media marketers. What makes us different is our unwavered commitment to providing a quality service that adds long-term value" – Patti Thomson, SEO Manager, Site Reach
Technical ability – There isn't much we don't know about optimising a range of CMS systems, especially Magento, Drupal and WordPress.
Transparent – We like to keep things out in the open. So we'll provide you with detailed reports showing traffic, conversions, ranking and other KPIs you require, in a clear format tailored to your business.
Google Partners – Site Reach are Google Partners, plus we have passed the Google Analytics Individual Qualification (GAIQ) test. This way you know that you're dealing with data-driven marketers. Our training helps us to deploy and track SEO, PPC, Social Media and Email Marketing campaigns seamlessly, constantly testing and refining our work.
Direct communication – We're always here at the end of the phone for you. So feel free to get in touch with the people handling your SEO campaign.
Honest and ethical – We use 100% ethical, 'white-hat' techniques to boost your positions on Google and other Search Engines. Testament to other ethical approach, we have never been penalised by Google Panda or Penguin for our content or links.
Oh yes, and we're nice people too.
"Site Reach have helped us deliver new patients to our practices. Prior to them coming on board SEO was not a consideration for the company. They have helped us identify areas for improvements & worked with our in-house I.T team to deliver changes that have made a significant difference to the performance of the website"